Starting in Newfoundland, Canada, take a boat 370 miles southeast from the coast. Board a submarine and descend 12,500 feet. Land on the starboard side of the devastating wreckage of the Titanic. Find the second porter door - it should be open - and descend to the third deck. Crossing the hall, go 20 meters to the left. Enter the room. In the corner of the room is a small safe. The combination is...
Please read my first article for Splitsider, "Late... →
The Verge: 'Offline: how my creativity got killed' →
"I think it's because it's about consumption; you need to find the perfect "content" to show off your sound system. I guess that's the word I hate the most: "content." It suggests an empty terabyte on your DVR to fill, 40 hours of evening free time to consume, a distribution pipeline to monetize. At some point, do I consume content, or does it consume me?"
Me: Anyway, talking about a will is horrible and I don't suggest you ever do it ever ever.
Jeremiah: I probably won't. I want my death to be as big a burden to as many people as possible.
Aaron, RIP
lessig: There is no way to express the sadness of this day. There will be many words, eventually, to express its anger. This story will infuriate you. For now, to the co-creator of RSS, of the Creative Commons architecture, of part of Reddit, and of endless love and inspiration and friendships, rest. We are all incredibly sorry to have let you down.
Facebook friend: "I went to bed last night with a smile on my face and woke up this morning laughing"
Me: [deletes Facebook friend]
"Salt Lake area school districts using social... →
I was quoted in this Salt Lake Tribune article as a "social media expert" for some reason. (I apologize; this is one of my lazier humble brags.)
"Writing is 10% inspiration and 90% cleaning up a cup of coffee I just spilled on..."
"I think we can all agree that John Stamos should be Time Magazine's Man of..."
"I just earned the Boy Scouts Wilderness Survival merit badge by spending 2 hours..."
"Keep the MÁS in ChristMÁS."
– Mexicans
"I've watched "A Christmas Story" 100 times in my life and 0..."
1 tag
2 tags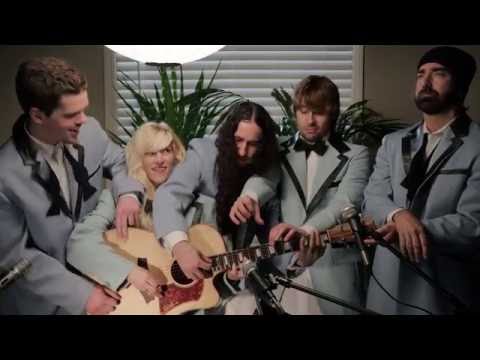 5 tags
12 tags
Ryan Shattuck's Portfolio →
I finished putting together my portfolio/website. Please let me know what you think and/or give me a job.
3 tags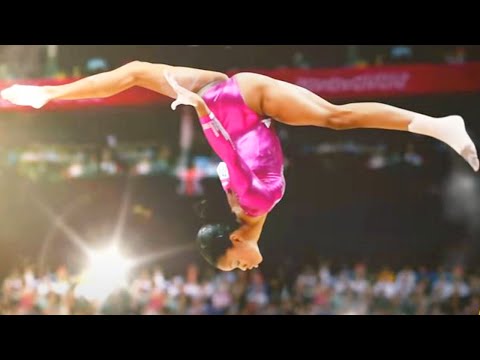 4 tags
"I hate the new Apple Maps in iOS 6. 47% of it doesn't even work."
– Mitt Romney
Nation Celebrates Full Week Without Deadly Mass... →
We were sooo close. Maybe next week!
Me: "The code to the new combination lock is our anniversary."
My partner: "That's not our anniversary."
"I had a dream that you got a 2nd dog and I broke up with you until you got rid..."
– a text from my boyfriend
Me: I have a pimple near my nipple and I tried to pop it but it didn't pop all the way and now my nipple hurts.
Boyfriend: That rap was pretty good till the end!
Me: It wasn't a rap. It was a testimony.
Boyfriend: Then why did it have a phat beat?
Me: That's the Holy Ghost you're feeling.
I Will Not Participate in the Chick-Fil-A Debate
I believe the entire Chik-fil-A 'debate' is childish. It's deeply saddening that the cultural wars have devolved to the point where America is divided over a second-rate chicken fast food chain. It's childish that several high-profile politicians have voiced their opposition to Chick-fil-A; it's just as childish that several high-profile politicians have voiced...
"Hey Paul, that blog entry you wrote for the Huffington Post was great."
– John Lennon's ghost
"Take for aches, fever, cold, flu, or depression."
– the label on my NyQuil
Library Patron: OUR COMPANY IS DOING A SCAVENGER HUNT & THE LIBRARY IS ONE OF THE STOPS & CAN YOU HELP ME SOLVE THIS CLUE?!?!?!
Me: No.
What I learned In Church Today
Ryan: Went to church today. Actual line from a woman's talk: "Physical passions were flowing, and she came close to making a moral mistake."
Jeremy: You had the lesson on the First Vision today, too?
I really want to burn down a University of...
4 tags
Watch
Remind me to tell you guys about that time I dressed as a bear.